News
Interns Start IoT Careers at SpinDance
June 10, 2021
Mentoring interns is a passion at SpinDance. After a long delay due to the pandemic, we are excited to restart our internship program. We welcome these talented Computer Science specialists and IoT Interns to the SpinDance Engineering team.  It is an honor to host them and we look forward to contributing to their career experience and encouraging them to succeed in IoT and in all that they do. Meet them here and learn what attracted them to the Computer Sciences.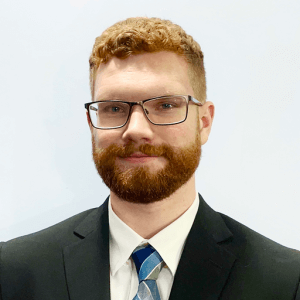 Levi Winkle is a Computer Sciences major at the University of Michigan, entering senior year in Fall 2021.  A lifetime resident of Holland and aside from going to Ann Arbor for school he never lived anywhere else. His hobbies include reading and both playing and watching sports. He is also President of a Christian fraternity at UofM.
" I went into the University of Michigan college of engineering undecided on my major, never having seen or tried coding before. The college of engineering requires all students to take an introductory programming course, which I unexpectedly found very intuitive and enjoyable. The open-ended problem solving and logical organization was fun to me, so I declared a computer science major just a few months later." – Levi Winkle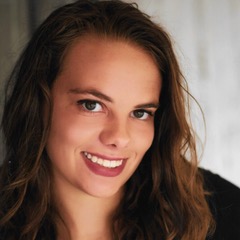 Claire Lundy is an incoming senior at Hope College majoring in Computer Science and minoring in Accounting. Although from Okemos Michigan she considers Holland her second home. In her free time, she likes to read, take photos, play soccer, and spend time outdoors.
I have always had a fascination with technology and I love problem-solving. After taking a basic html class in middle school I fell in love with programming and I have never looked back. Computer science is creative and challenging and the possible uses for it are endless." – Claire Lundy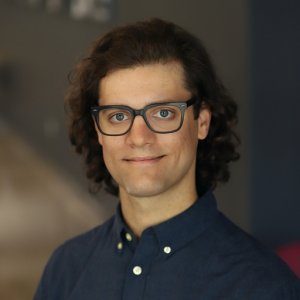 Daniel Shamburger is a Senior at Grand Valley State University studying Computer Sciences. He comes from a front-end web development background. Outside work and school he is an avid cyclist.
"I was attracted to computer science by the prospect of creating something interesting and useful from essentially just time and electricity." – Daniel Shamburger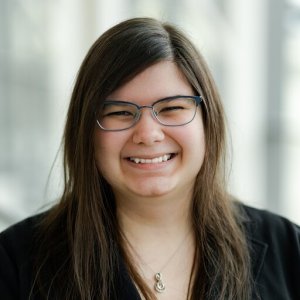 Amber Swanson is currently working towards a Bachelor's in Computer Science at Grand Valley State University, with just one semester of classes left to go.  She resides in Kentwood, and in her free time loves playing Final Fantasy 14 Online with friends.
"I've always liked computers, so when I joined my school's Robotics team and tried out the programming, I thought it was a lot of fun and decided that it was the type of thing I'd like to go into as a career." – Amber Swanson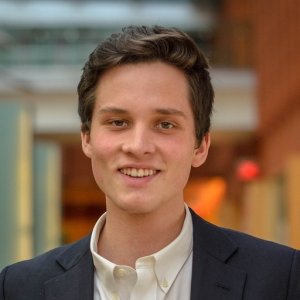 Will Lowry is originally from Pittsburgh, PA, however, has lived in Holland for a while now. He is currently a senior at the University of Michigan majoring in economics and minoring in computer science. When not working you'll find Will kayaking on the river or climbing outside.
"What I love about computer science is every day is another shot to solve the problem, another shot to finish the puzzle. It's the most mentally rewarding work I've ever done!" – Will Lowry