Article, News
Leadership Changes
June 16, 2022
SpinDance is pleased to announce new appointments and promotions within our Leadership Team!
As a result of our commitment to investing in our people, we are proud to say we were able to select and promote highly qualified individuals from within our team. These role changes are due to the merit of each of these individuals, our continued growth within the industry, and our vision for the future of SpinDance.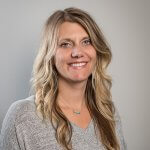 Kim Burmeister has been selected as Chief Executive Officer of SpinDance. In her prior role as Vice President of Delivery and Customer Experience, Kim provided our customers with outstanding products and services. She brings over 15 years of experience and visionary leadership to her new role as CEO. Her commitment is to maintain SpinDance's industry leadership through the implementation of strategic business goals and priorities for a sustainable, long-term, and effective growth trajectory.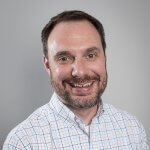 Brian Tol has been promoted from Vice President of Engineering to Chief Technology Officer. With over 23 years of experience in Software Development, Architecture, Web & Cloud Applications, and Project Management, Brian is uniquely qualified to provide strategic technical leadership affecting all areas of the company. As CTO, his commitment is to ensure that SpinDance's technical aspects and strategies align with the business goals for a cohesive vision, technical superiority, and successful growth integration.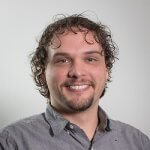 Ben Jacques has been promoted to Director of Engineering. In his prior role as Engineering Manager, Ben provided departmental leadership that enabled our developers to meet and exceed customers' expectations. He brings over 15 years of experience in Machine Learning, Agile Methodologies, Software Dev, Cloud Computing, and more to his new role. Ben is committed to nurturing the growth of the engineering team by working with them on professional development, acquiring new skills, communication, and adaptability. He balances that with ensuring engineering projects, initiatives, and processes help meet SpinDance's goals, achieve success, and maintain our industry leadership.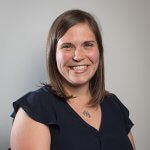 Colleen Laskowski has been promoted from Program Manager to Director of Delivery. With over 10 years of experience in Project Management, Colleen is a perfect choice for this role. She is looking forward to providing SpinDance's customers the support and professional services they have come to expect. She is committed to ensuring that contractual services are facilitated and delivered in keeping with SpinDance's goals and growth initiatives.
Join us in congratulating these members of our Leadership Team on their new positions!