Webinar
Human Activity Recognition – Using IoT, Machine Learning and Apache Kafka® to Understand Human Actions
July 29, 2020
Webinar: Human Activity Recognition with Real-Time Event Streaming
Today IoT enables the capture and analysis of machine-centric data, giving businesses rich, real-time insights into their operations. This is transforming business, and it's only the beginning. Recent advancements in Machine Learning are unlocking new use cases in the space of Human Activity Recognition. These advancements are promising to improve safety and compliance across many industries.
This webinar explores how IoT, Machine Learning, and Apache Kafka® can enable new applications to power the next generation of business intelligence.
SpinDance architects builds and manages the software that powers today's connected smart products.
Confluent, founded by the original creators of Apache Kafka, pioneered the enterprise-ready event streaming platform. With Confluent, organizations benefit from the first event streaming platform built for the enterprise with the ease of use, scalability.
Questions? Call the experts at SpinDance today at (616) 355-7000.
Speakers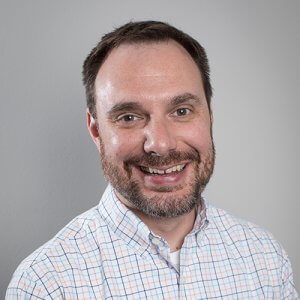 Brian Tol
VP of  Engineering at SpinDance
Brian Tol is currently the Vice President of Engineering at SpinDance. He is a full-stack IoT architect with 20 years of experience solving complex business and technology problems. Broad business and nonprofit background including software architecture, business strategy, business development, and user experience design.  In his roles, he has been instrumental in helping professionals at all levels of a company understand what IoT means to their business, why these projects are complex, and how to overcome common pitfalls.
Steve Howard
System Engineer at Confluent
Steve Howard is a System Engineer with Confluent. His over 20-year career includes work in Big Five Consulting, Insurance, Logistics, Search Engines, and Retail, largely in the data architecture and engineering space. He is passionate about real-time streaming and the ability to change the direction of organizations to be more event-driven.