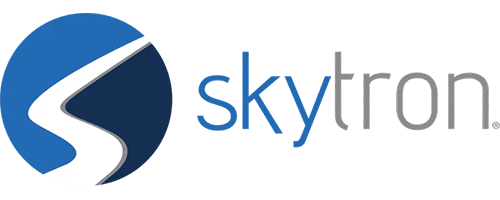 LENS Real-Time Location System
Skytron is an integrator of medical devices serving hospitals across the globe.  One of their products is LENS, a Real-Time Location System (RTLS) that assists hospital staff in locating medical equipment such as EKG machines quickly and efficiently.
The previous version of LENS was over 10 years old and was struggling to keep up with growing workloads and advancements in the RTLS hardware.
Skytron turned to SpinDance to re-architect the LENS system from the ground up. Using the Akka framework, SpinDance made the system more scalable and reliable, while also improving the user interface to make it easier and less error prone. The analytics engine for LENS was also rebuilt from the ground up using modern analytics tools from Amazon Web Services.
In addition to real-time tasks, LENS includes a number of analytics tools designed to assist hospital administrators to find trends in equipment usage, helping them find and maximize underutilized equipment and build purchase plans with confidence.