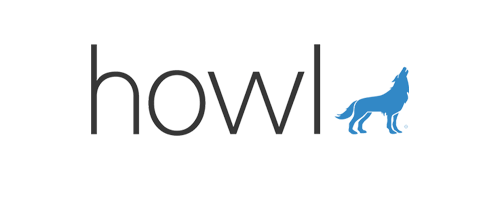 Personal Security Mobile Application
Howl, a startup based in New York, focuses on securing individuals in their home or on the go.  This is a fresh take on traditional security solutions that focus on securing the entire property.  Howl users build a trusted group of family, friends, and neighbors, which become their "Pack".  These are other users than can easily reach each other in the case of an emergency.
Howl was looking for a trusted partner that could establish an IoT architecture that would scale with their business, assist with interfacing with other devices and could help them navigate some of the unique challenges of IoT.
Howl turned to SpinDance as Cloud, Voice, and IoT experts to take a fresh look at their existing platform to ensure they would be able to support their users in a scalable and reliable fashion.  After a full discovery and planning session with Howl, SpinDance helped to pivot their current platform into a highly scalable solution built on Amazon Web Services (AWS), including the support for connected security cameras as well as social platform features for user collaboration and engagement.
Foundation and supported architecture for location-based news, events, police reports, and missing person events. Users can discover and be alerted to a wide variety of events across the various forums for Neighborhood Watch.  Social channels, national crime reporting that informs homeowners of what criminal activity is happening nearby to their home, notifications that alert homeowners of incidents in surrounding neighborhoods and voice activation that contacts family members or emergency responders.  A robust, sturdy and secure mobile and cloud solution.